How to optimize your Processes
For you, each planning cycle means a restart of planning from the beginning? All data is manually edited again, consolidated again, distributed again? Changes are implemented but not properly tracked, making it nearly impossible to track them later?
Does that sound effective? No!
Challenges
Workflows, Approvals and the appropriate Storage
Without having to reduce the loops in your planning, a lot of time and effort can be saved. Changes in planning can be logged automatically so that everything can be traced back later.
The right project-related communication during the planning phase avoids subsequent cumbersome adjustments.
If everyone involved speaks the same language, i.e. uses the same definitions, this makes it easier to search for projects and parts.
If your sales team keeps the Life Forecast up to date on a regular base, a plan version can be generated from this forecast with a mouse click, without any dedicated effort.
Ultimately, every day or week often counts when creating a plan – make your planning more effective, more stable and help your team to have a completely new planning experience.
We help you to achieve this.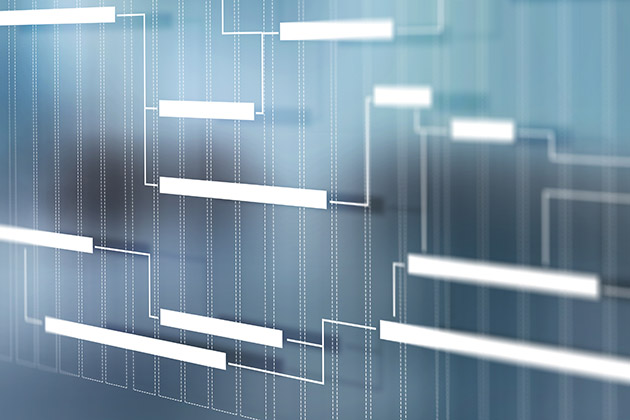 Planning areas
Products that can be planned
Interior & Exterior Lighting
Pistons, Rings, Connecting Rods
And many more Engine-, Chassis- and Interior Parts. Please contact us for specific use cases.
Production Source Data that can be integrated
And all types of engines and indiustrial applications. Please contact us for specific use cases.
Vistalution optimizes your Planning Process. We will support you in introducing it successfully in your Organization.